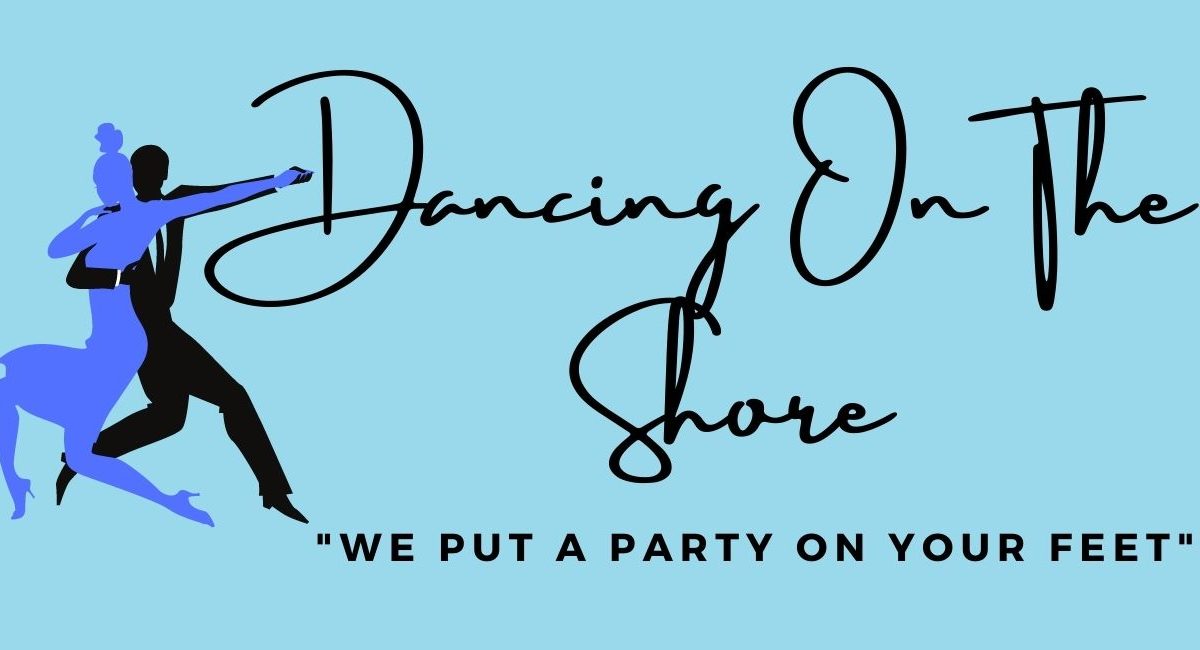 Welcome to Dancing on the Shore!
Located in:
Maryland: Easton, Salisbury, Cambridge, Chestertown, Centreville, Berlin
Delaware: Milford, Bethel
Proud to be serving the Delmarva
peninsula
for 22 years!
We offer professional, high quality social, ballroom, latin, country and club dance instruction throughout the Eastern Shore of Maryland and in Delaware. Our instructors are former competitors / performers and are certified professional teachers.
Instruction is available in both International & American style ballroom dance at all levels. We also offer classes in Waltz, Tango, Foxtrot, Viennese Waltz, Quickstep,Rumba, Cha-Cha, Samba, Paso Doble, Mambo, Bolero, Jive, East Coast Swing, West Coast Swing, Single time Swing, Polka ,Argentine Tango, Salsa, Bachata, Hustle, Nightclub Two-Step, Country Two-Step and Ballroom Line Dancing. We are now also offering Country Couple Dancing as well!
LINE DANCING INSTRUCTION NOW AVAILABLE IN OUR CENTREVILLE, MD LOCATION!
We offer lessons for social dancing and competition dancing. We teach all levels of dance from brand new beginners to advanced students. Lesson are for both singles and couples!
WE OFFER GROUP & PRIVATE LESSONS
We proudly teach the DIVIDA American style and ISTD international style syllabuses.
*****Please note we do not have direct online registration for group lessons. If you wish to register for a class please call 302-377-3088 or email infodancingontheshore@gmail.com
Gift Certificates Available!
Dancing on the Shore's hours of operation are Monday through Friday 8am – 9pm. You can reach us at 302-377-3088 or infodancingontheshore@gmail.com Calls received after hours or on the weekends will be returned at our earliest possible convenience. Facebook messages will also be responded to during our hours of operation. Please note phone calls received on the weekends may not be returned till Monday morning.
Join our e-mail list please email us at infodancingontheshore@gmail.com